Added 'hours' field to courses API.
Cleaned up organization page.
Fixed markdown rendering

$

not being displayed.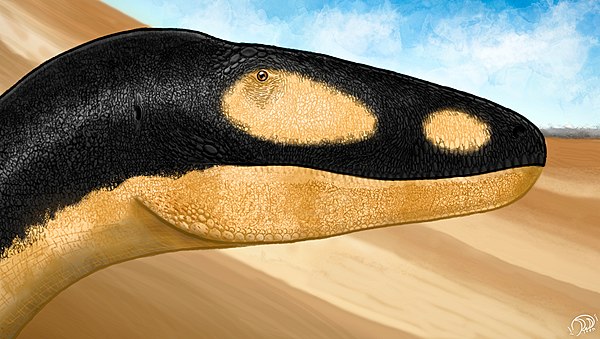 Alectrosaurus, meaning "alone lizard", is a genus of tyrannosauroid theropod dinosaur that lived in Asia during the Late Cretaceous period. It was a medium-sized, moderately-built, ground-dwelling, bipedal carnivore, with a body shape similar to its much larger advanced relative, Tyrannosaurus.