new
fixed
Development Environment
Learning Environment
Bug Fixes:
Fixed tasks without checks auto-completing upon project submission.
Fixed markdown syntax highlighting not working.
Fixed blank "Insights" statistics after project submission.
Fixed "missing image" being displayed when project submissions are reviewed.
New Features:
Added phpMyAdmin to MySQL and LAMP stacks.
Added the option to unzip files from the directory sidebar.
Improved the project tab selection UI.
Bug Fixes:
Fixed untitled sandboxes do not showing a title on the Dashboard.
Documentation: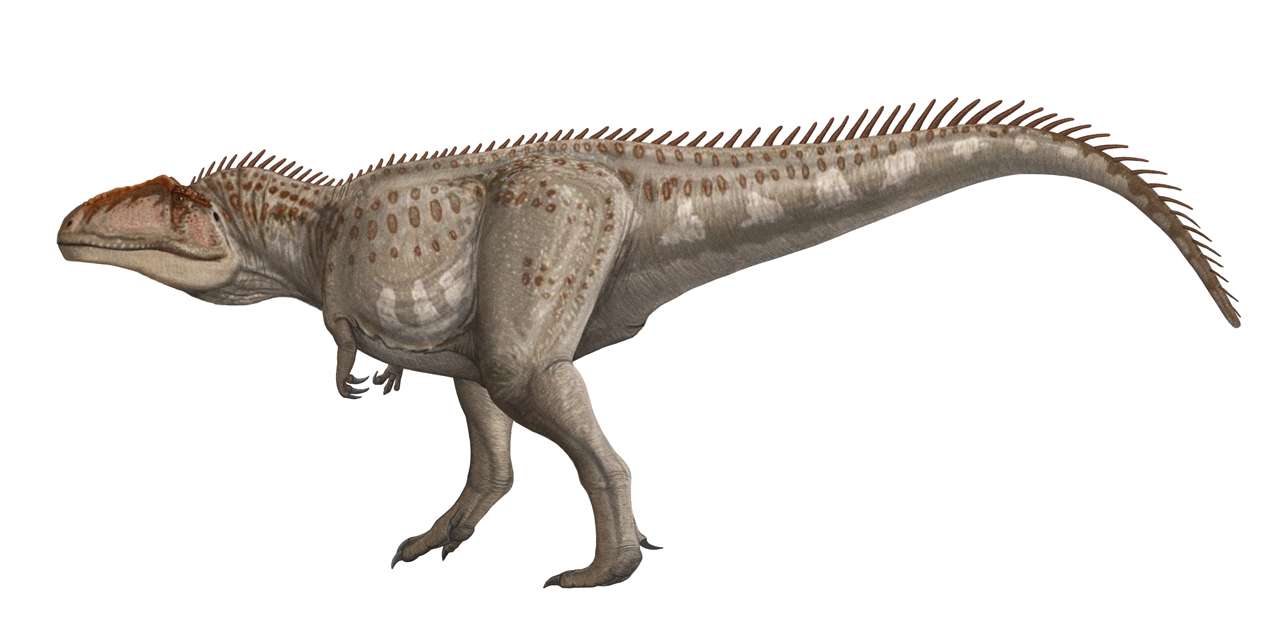 Giganotosaurus is a genus of theropod dinosaur that lived in what is now Argentina, during the early Cenomanian age of the Late Cretaceous period, approximately 98 to 97 million years ago.