new
fixed
improved
Development Environment
Learning Environment
Codey!
New Features:
Added syntax highlighting for CSS and JavaScript code in HTML files.
Improvements:
Improved UX of file extraction modal.
Made tooltips opaque.
Bug Fixes:
Fixed a race condition when jumping quickly between projects resulting in sandboxes occasionally being shut down.
Bug Fixes:
Fixed quiz answers saving incorrectly.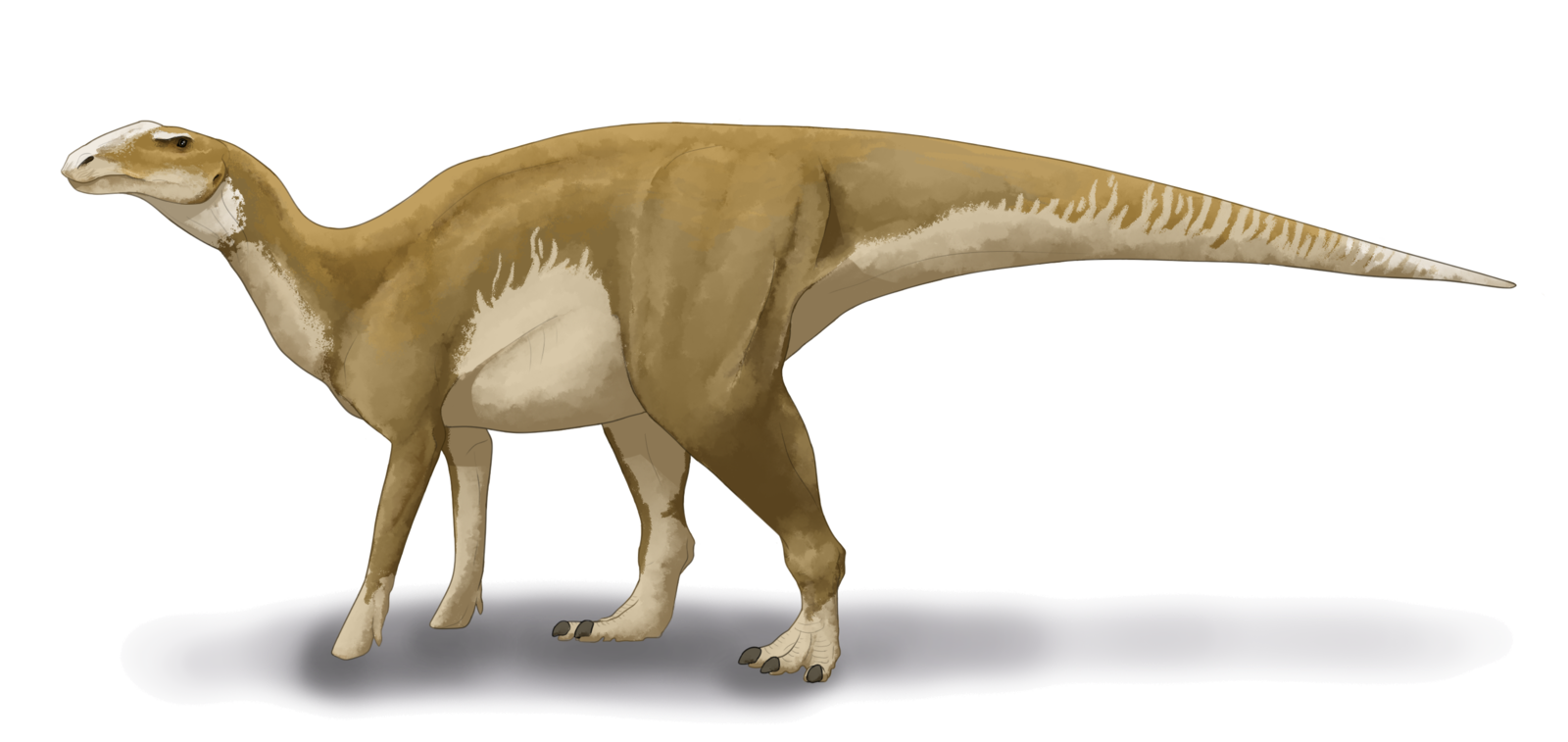 Hadrosaurus (/ˌhædrəˈsɔːrəs/; meaning "bulky lizard") is a genus of hadrosaurid ornithopod dinosaurs that lived in North America during the Late Cretaceous Period in what is now the Woodbury Formation about 80 million to 78 million years ago.