new
improved
fixed
Content Creator
Development Environment
Learning Environment
APIs, Reports, & Integrations
Accessibility
This release contained a diverse set of new features, improvements, and bug fixes ranging across all of our product offerings. Read on to learn more!
New Features:
Custom help text can now be set on an organization level.
Improvements:
Entering a course name is now required to delete it to prevent accidental deletions.
Bug Fixes:
Fixed code patterns failing with filenames containing spaces.
Fixed blank content and course names resulting in inaccessible content.
New Features:
Added a new stack for version 4 of the R programming language.
Accessibility:
Improved keyboard support of directory sidebar file/folder actions.
Bug Fixes:
Fixed tooltips not showing for "New File or Tab" button.
Bug Fixes:
Fixed formatted code in step headings being to small.
APIs, Reports, & Integrations
New Features:
Added a set of API endpoints for working with project metadata.
Project and course metadata is now returned in Zapier and API data.
Improvements:
Added pagination to the contents API endpoint.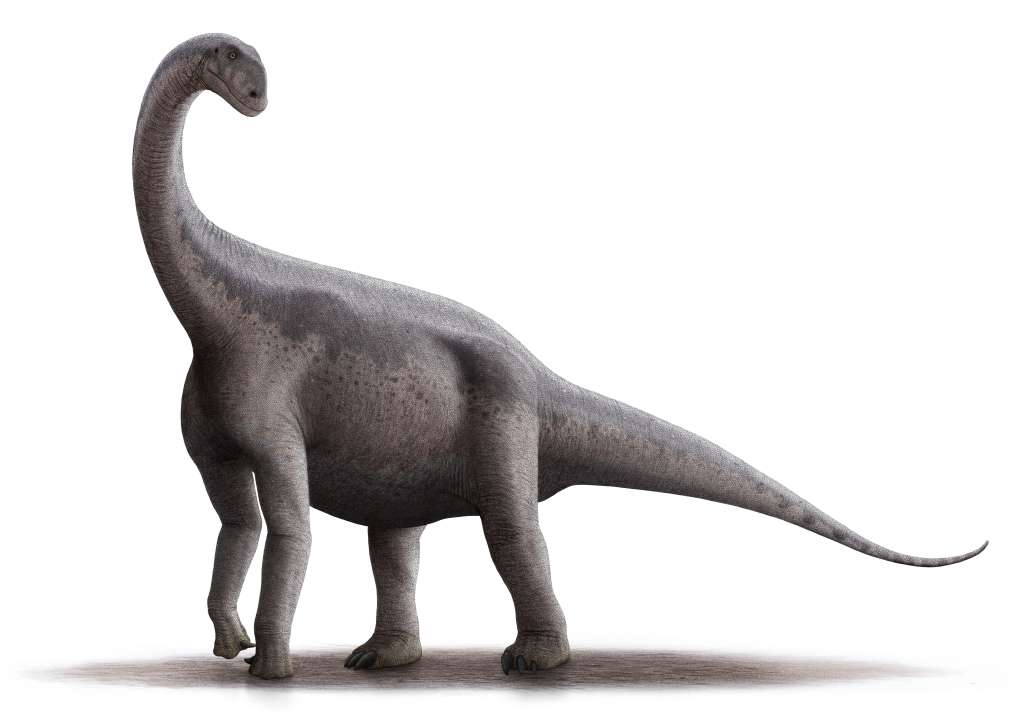 Jobaria is a genus of sauropod dinosaur that lived in what is now Niger during the middle Jurassic Period, between 164–161 million years ago. Jobaria is currently the only known valid sauropod from the Tiouraren, where it was discovered in 1997.