new
improved
fixed
Content Platform
Development Environment
New Feature
Added some packages to the R stack.
Bug Fix:
Fixed pulling GitHub files in Creator not working sometimes.
New Feature:
Users are now notified when they have run out of space.
Improvement:
Drastically increased the speed of large files loading in the code editor.
Bug Fixes:
Fixed downloads not working in some cases.
Fixed file resets not working in some cases.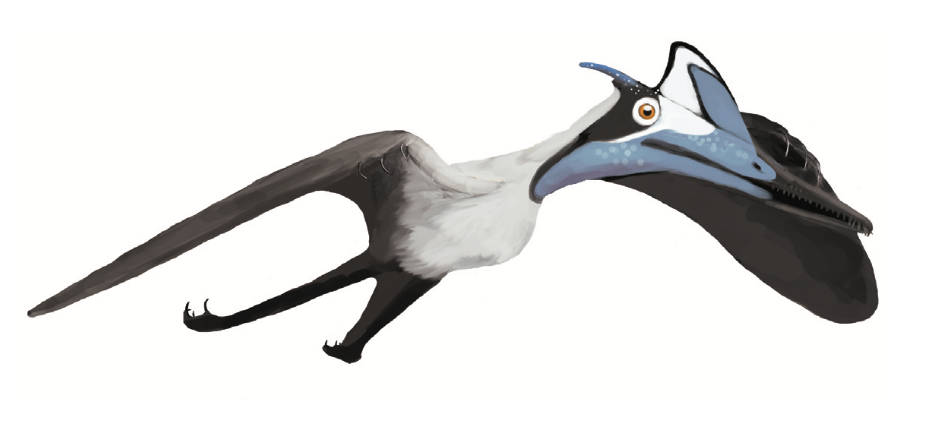 Pterodactylus was a generalist carnivore that probably fed on a variety of invertebrates.