new
improved
Content Platform
Development Environment
APIs, Reports, & Integrations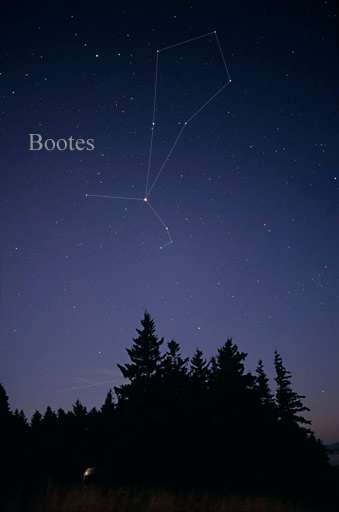 Boötes is a constellation in the northern sky, located between 0° and +60° declination, and 13 and 16 hours of right ascension on the celestial sphere. The name comes from the Greek Βοώτης, Boōtēs 'herdsman' or 'plowman' (literally, 'ox-driver'; from βοῦς bous 'cow').
[new feature]

Added new .NET v3.1 and v5 stacks.

[new feature]

Confirmation is now shown before removing users from an account.

[improvement]

Sped up Creator course list loading using pagination.
[new feature]

Added syntax highlighting for

.razor

files.